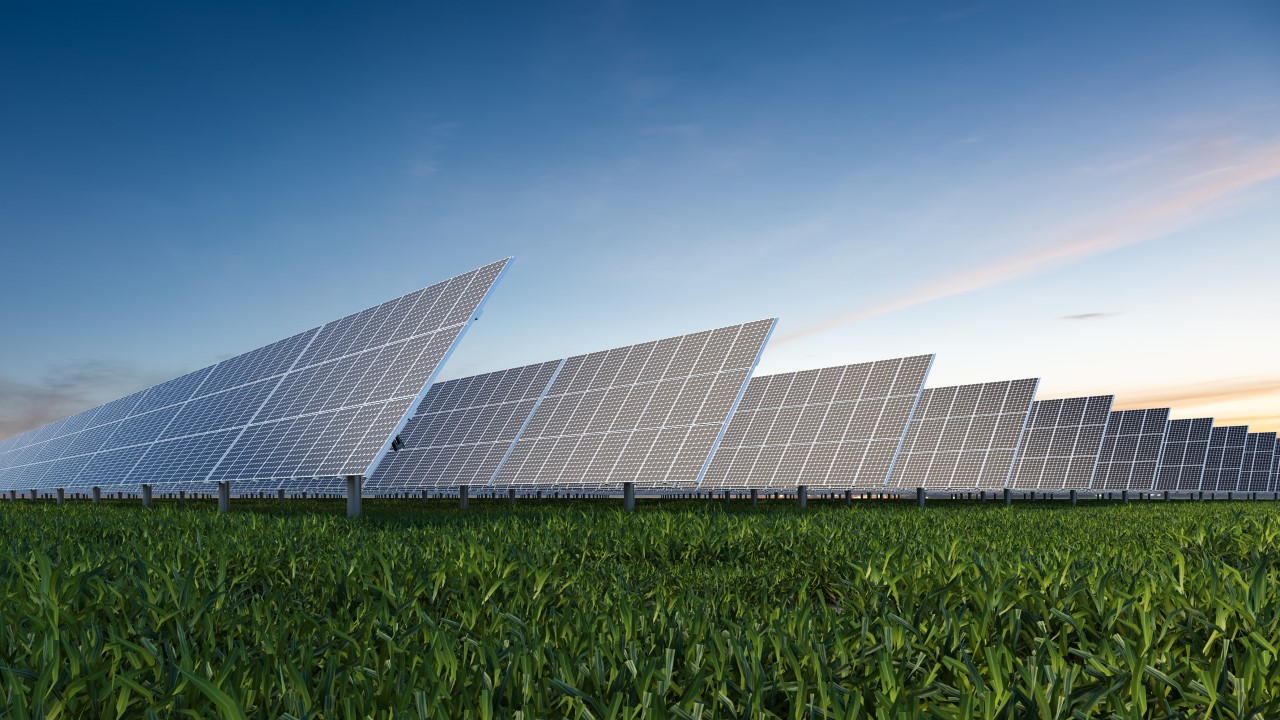 Entergy Texas offers solar energy option
The Green Future Option (GFO) is a new voluntary program that provides the benefits of solar generation without the burden of owning solar panels. This program is currently under consideration by the Public Utility Commission of Texas (PUCT), and will go live upon receipt of PUCT approval and resource availability.
Entergy Texas is now offering a limited enrollment period for industrial and commercial customers to reserve their opportunity to participate in the first two offerings under the GFO program. (Note: The first offering is fully subscribed at this time.) These two offerings will provide local, renewable resources located within southeast Texas to help meet our customers' renewable energy objectives.
By participating in Green Future Option, you will receive: 
Renewable Energy Credits (also known as Renewable Energy Certificates, or RECs) associated with the elected amount of energy retired on your behalf.

RECs represent the energy generated by renewable energy sources, such as solar. Buying RECs is not the same as buying electricity. RECs simply represent the clean energy attributes of renewable electricity.

Your proportionate share of market revenues associated with the renewable resource.
No other rates or riders are affected by participation in this option. 
All 120 MW for commercial and industrial customers available beginning in 2024 have been fully subscribed. Up to 525 MW will be available for commercial and industrial customers beginning in 2026. However, you can reserve a place in the program this year by submitting a reservation agreement. 
The enrollment period to submit a reservation agreement for the Green Future Option program has been extended and will run through December 6, 2022, or until fully subscribed. The program is based on a first-come, first-served basis. All enrollments are contingent upon approval of the Green Future Option program by the PUCT and the amount of available capacity from eligible resources. 
Please click here to download a copy of the reservation agreement.
Note: In order to provide the best opportunity for timely enrollment, customers are highly encouraged to submit only one GFO agreement.